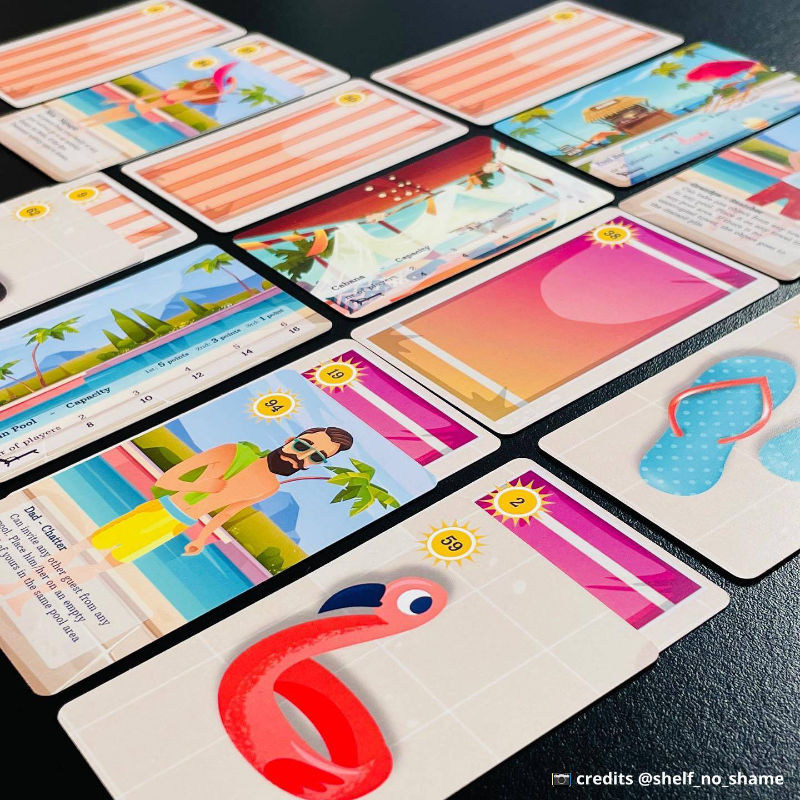 Bad Rule Games is a small company owned by Paul and Caroline from Vlaardingen, the Netherlands. We have played many board and card games over the years. The list of board games that we've played is long and they inspired us with ideas for games that we thought were not available in the market, but should be a lot of fun. So we decided to fill this gap by creating games ourselves and started developing games for fun in 2020.
Early 2022 we registered our company at the Chamber of Commerce and are now developing and publishing our own ideas into board and card games. Our games are produced by The Game Crafter in the USA and through Uniek Bordspel in the Netherlands. Unlike the big board game manufacturers / publishers our games are not produced in huge bulk orders but as a one off production at the Game Crafter or in low volumes by Uniek Bordspel. This is why prices of our games can't be compared to prices of games publised by for example 999 games or EA.
We hope you enjoy our games and would love to hear your feedback on our games! Reach out to us and let us know your thoughts.
Meet us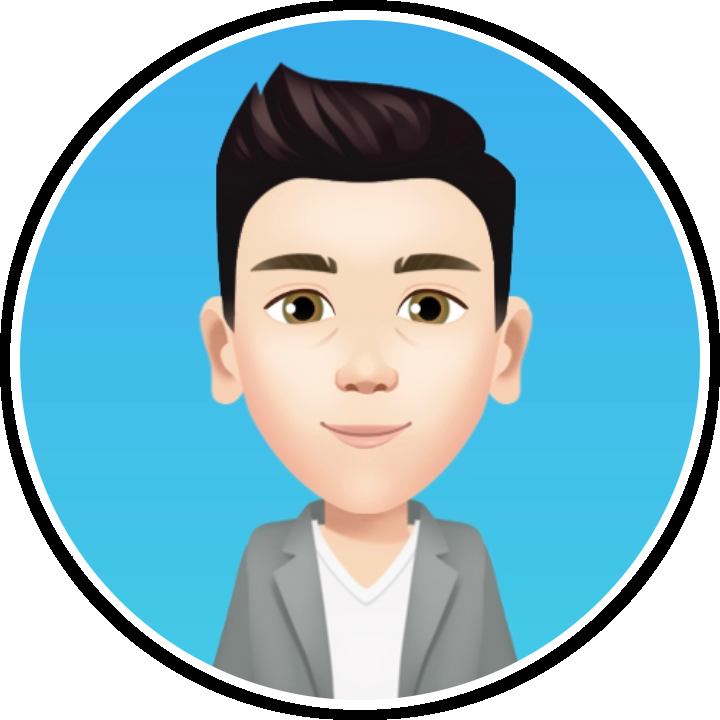 Developer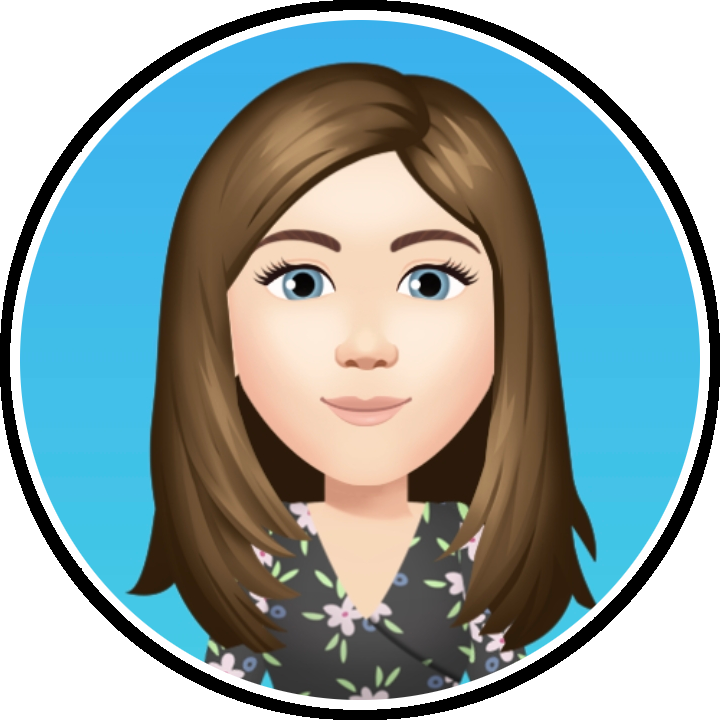 Designer
Trusted retailers
Besides our own webshop, you can also find (some of) our games at the below mentioned retailers.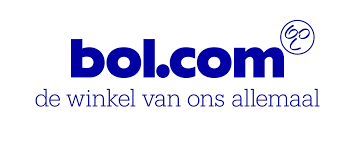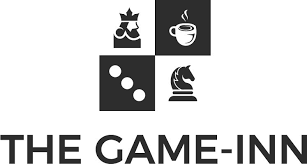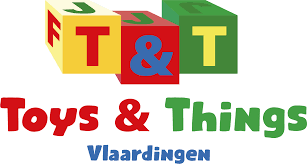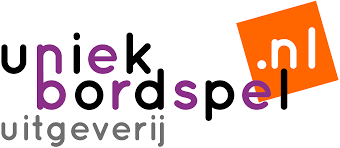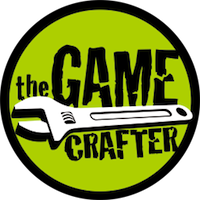 🇳🇱 / 🇧🇪
we also sell trough bol.com (fulfillment done by us)
🇳🇱 / 🇧🇪
sells Race Pace & Sunbed Rush
Worldwide:
sells Race Pace & Sunbed Rush (GB version)