Sunbed Rush – Downloads & FAQ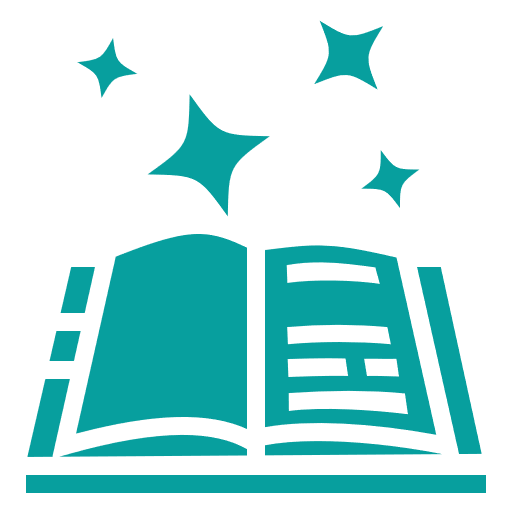 Advice for a 2-3 player game: remove PoolBoy nr 5 and 6, card numbers 57 untill 72 and 89 untill 96 from the deck to get a more balanced game. Our next version will include icons on the card.
Advies voor een spel met 2-3 spelers: haal Badmeester nrs 5 en 6, kaartnummers 57 t/m 72 en 89 t/m 96 uit het spel zodat het spel meer in balans is. In onze volgende versie zal dit met icoontjes op de kaarten worden aangegeven.
---
---
Frequently asked questions
Do you have doubts or questions on the gameplay a specific rule or special skill? Let us know via email (info@badrulegames.com) or our contact form, this way we can add your question to this frequently asked questions and at the same time improve our rulebook.